Top 7 IT Certifications in 2018
From the early 2000s, the integration of computers into our daily lives has seen the emergence of a lot of "experts" in the IT field. For example, in the hardware sector, any person with a screwdriver and a basic knowledge of computer hardware is considered an expert. This mushrooming leads to the need to separate the "experts" from the real professionals. Information Technology certifications – that's what distinguishes a true professional. Apart from standing out from the group, IT certifications lead to a greater chance of employment. These certifications also encourage specialization, because it is almost impossible for one to find a certification program that deals with more than one aspect of Information Technology. Below are 7 of the best IT certifications to take in 2018.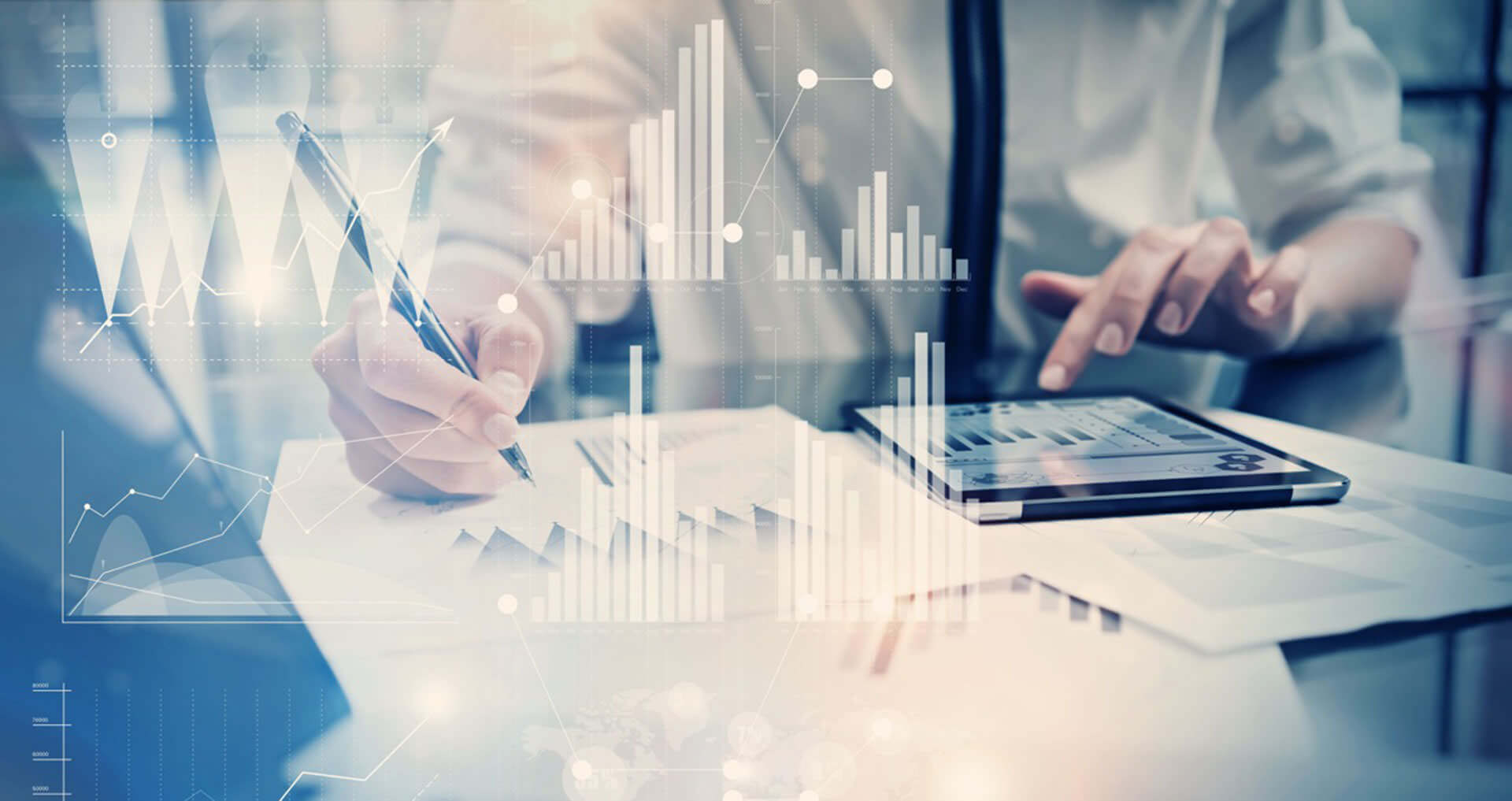 Project Management Professional (PMP®)
Offered by the Project Management Institute, Project Management Professional (PMP) certification is the most well-known accreditation in the Project Management industry. With over 700,000 active PMPs spanning the world, this certification is highly respected. For starters, the certification is not tied to any industry, thus your skills as a PMP allow you to work anywhere, which is increasing your job prospects. Also, with a payment of $115,000 which is usual for PMPs, it is a worthy investment.
It should come as no surprise that there are stiff requirements for attaining and maintaining this certification. A minimum of 35 hours of PMP-based training is mandatory before sitting for the exam. Moreover, students with bachelor degrees and higher education levels are required to have at least 4500 hours of project management experience. If you only have a high school diploma, then 7500 hours of experience will be required. To meet these requirements, you can sit for Project Management Professional exam. And if you think the journey ends here, you are going to be surprised. After receiving your certification, you will be required to complete an additional 60 professional development units every 3 years to maintain your status. However, given the benefits and perks that come with the PMP certification, the hard work is worth it.
CRISC
Certified in Risk and Information Systems Control (CRISC) program ensures that candidates understand the implementation of Information Technology and the risks they carry. This certification enables individuals to understand and evaluate the various types of risks involved in implementing information technology in business. It also empowers individuals with the necessary ways to handle these risks. Example of risks includes the security in handling the information technology assets and whether the implementing of these assets in business will be a viable option worth financing. This certification makes you earn around $ 92000 to $ 122000 annually according to resources.infosecinstitute.com. This certification is provided by ISACA and CRISC certification bodies.
CISSP
Certified Information Systems Security Professional (CISSP) is a security certification that proves security skills. The fact that nowadays information technology handles very sensitive information brings up the need of hiring security experts. A CISSP professional is responsible for setting up the various security policies and overseeing in-house software development to ensure that they are up to standard. Their annual salary is estimated to be about $432567 to $ 600000 according to payscale.com. CISSP certification exam is provided by the International Information System Security Certification Consortium. The (ISC)² is an independent body responsible for providing certifications and guidelines on how to handle computer security.
MCSE – Server Infrastructure
Microsoft Certified Solutions Expert is the latest accreditation in MSCE range by Microsoft and by far the most advanced. This certification will validate your skills to efficiently run a data center and employing the use of cloud technologies, virtualization, and networking. It will also gauge your ability to manage identity and systems across various environments. MCSE certification is ideal for IT professionals who aim at being Cloud Administrators, Architects, Security Analysts and Support Specialists. The salary is one of the significant reasons to be MCSE certified– it starts from $100,000 annually. However, to attain this advanced level, one must have secured one of the five Microsoft Certified Solutions Associate courses – Windows Server 2012, Windows Server 2016, Cloud Platform and Linux on Azure and pass the relevant exams which can be found on the official Microsoft website.
Cisco Certified Network Professional (CCNP) Routing and Switching
Being one of the leading certification IT vendors, Cisco Certified Network Professional (CCNP) Routing and Switching certification is among the most popular in networking field. It is aimed at information technology professionals. An individual intending to receive this certification will be trained in networking, more specifically routing and switching security. The requirement for one to be a Cisco Certified Network Professional is accreditation in all 3 CCNP Routing and Switching exams (300-101 Routing, 300-115 Switching, and 300-135 Troubleshooting). CCNP exams are provided by Cisco company and can be taken from any Cisco licensed institution or third parties. The annual salary of Cisco Certified Network Professional according to payscale.com ranges between 80,000 USD to 60,000 USD.
AWS Certified Solutions Architect – Associate
AWS Certified Solutions Architect certifications are in a high demand on the market. An AWS Architect is responsible for designing and deploying scalable systems on AWS. The rise in demand for this certification has been accelerated by the growth in cloud computing. In order to qualify for AWS Certified Solutions Architect exams, one must have at least have 6 month's hands-on experience with AWS environments. AWS CSA – Associate exam is computer-based and is administered from PSI Centers. Once you pass the exam, you have the chance to progress to the professional level, and you can get a salary between $100,000 to $125,000, hence why this certification is in this list.
PMI-RMP
Project Management Institute-Risk Management Professional (PMI-RMP) certification program is responsible for identifying people working on mega projects and empowering them in finding the possible risks associated with the projects. These specialists are also responsible for setting up procedures for the handling of natural disasters such as tsunamis and hurricanes. PMI-RMP exam covers five knowledge domains: Risk Strategy and Planning, Risk Facilitation Stakeholder Engagement, Risk Monitoring, and Specialized Performance Risk Analyses. To get this certification you need to pass PMI-RMP exam. According to payscale.com statistics, the annual salary of PMI-RPM certified ranges from 102,000 USD to 160,000 USD.
Conclusion
Above are the most sought-after information technology certifications in IT field. Regardless of the list above any certification in Information technology pays relatively high and is encouraged to be undertaken. As seen from the various salary scales provided professionals are paid quite well and the best part of it is that they are available all over the world just as long as one is able to meet the stated requirements. Just have the aim and move towards it.