Pass your IT Certification Exams Easily
Get all your answers and quickly pass the tough certification exams on your 1st Attempt!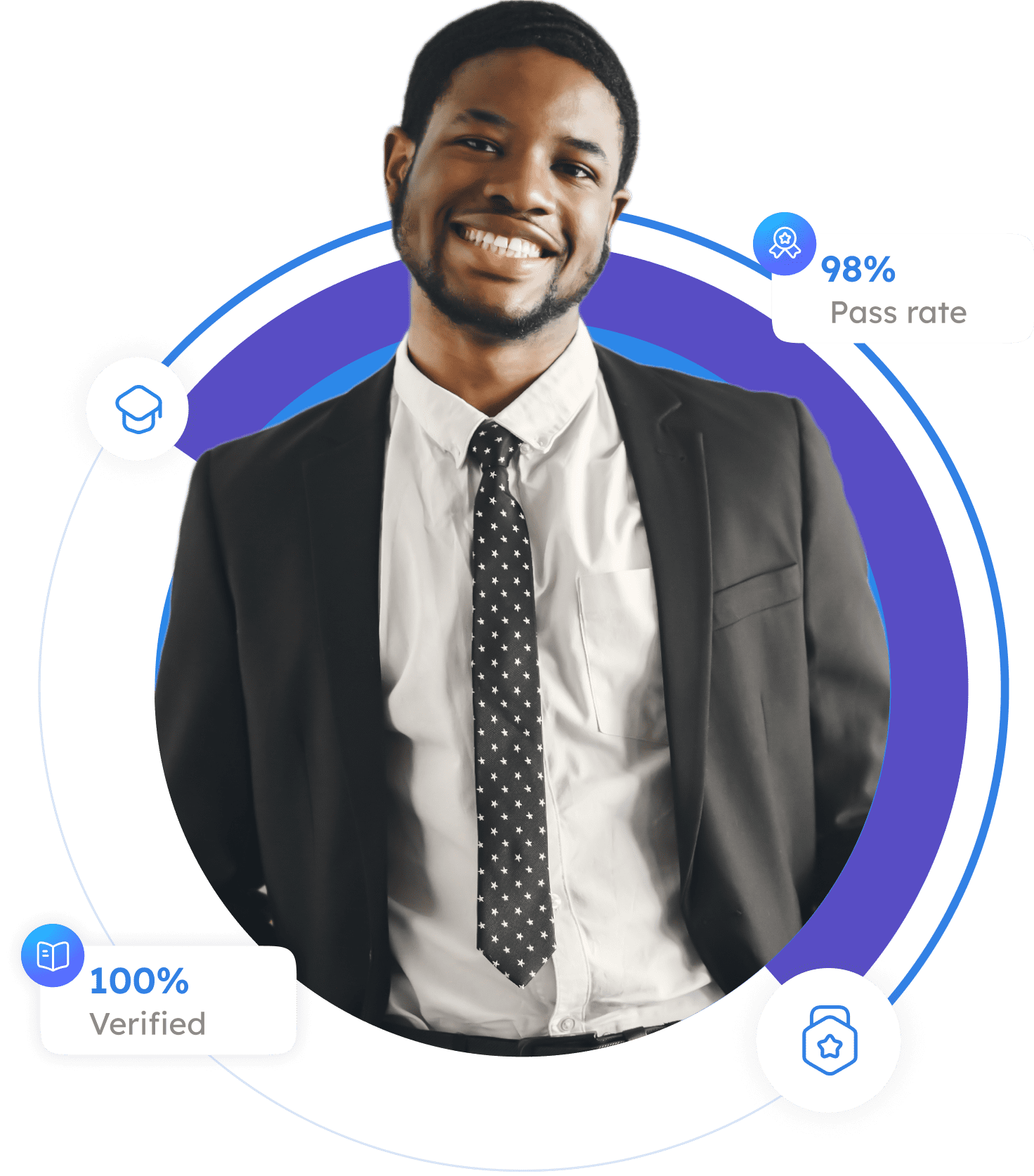 98% Pass Rate. Over 10,000+ happy Customers.

100% accurate answers. Get the latest and most accurate exam questions.

Study as soon as you complete your purchase with Instant downloads.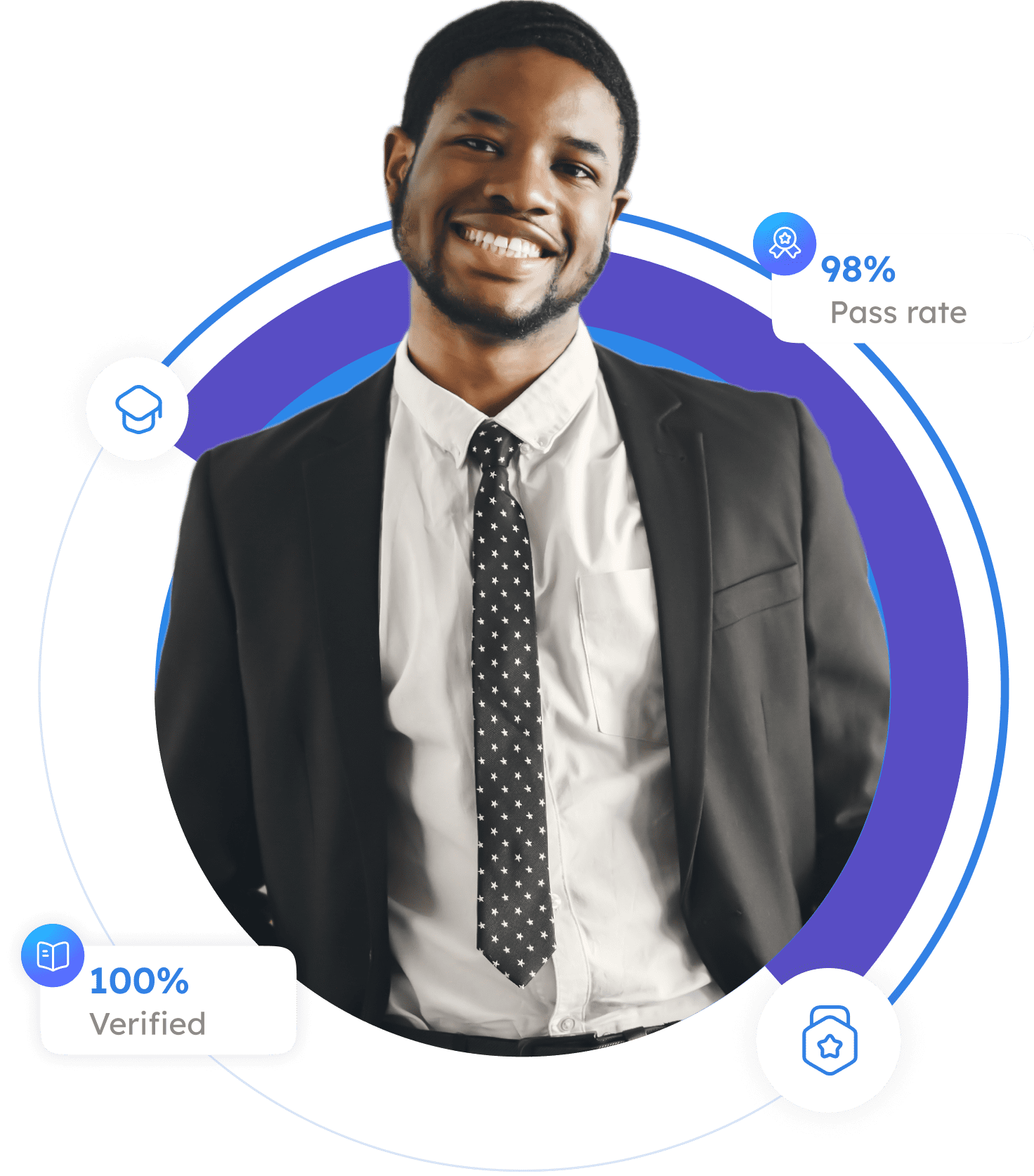 Does it really work?
Were satisfied with the Course Contents
Reported career benefits like promotions
Said the mockup was as good as the actual test
Said they would recommend exam labs
What do our customers say?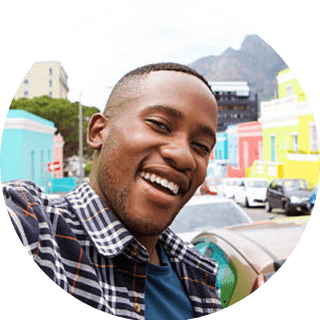 The materials were darn near perfect and made passing my exam feel like an absolute breeze!
---
James Harris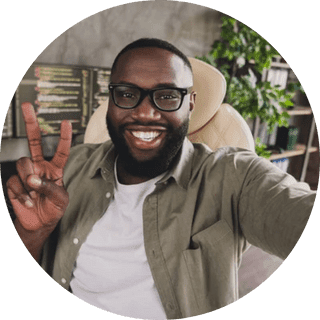 Helped me pass my exam without taking any classes or buying expensive materials.
---
Roger Sullivan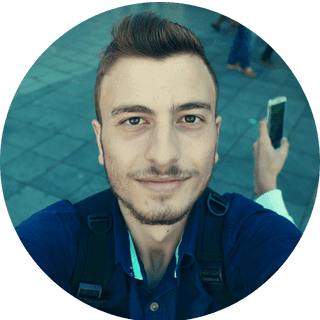 Because of Exam-Labs, I was able to get certified and it helped me negotiate a better pay.
---
James Harris
Get unlimited access to all premium files & resources!
Take advantage of premium VCE Files which are guaranteed by Exam-Labs & Get Certified Easily!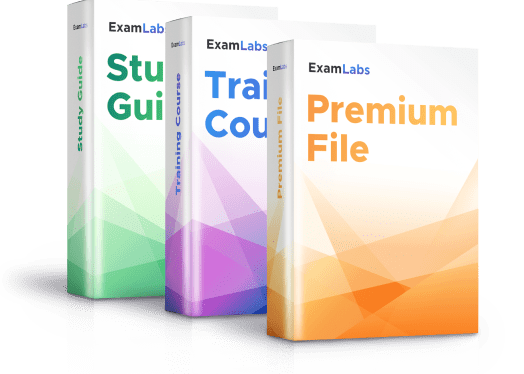 Guaranteed to have Latest Exam Questions

100% Accurate & Verified Answers

Fast Free Updates to Cover Latest Pool of Questions

Instant Download

98.4% Pass Rate
Get Unlimited Access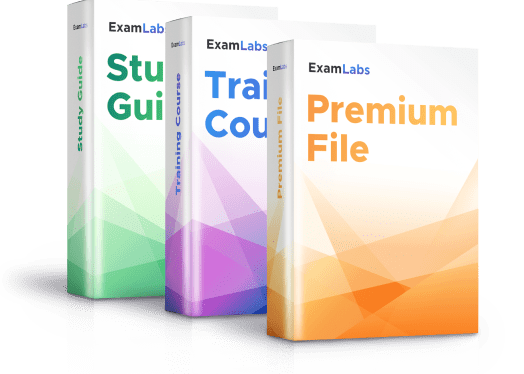 ---
2300+
Exam answers & resources

---
400+
Certified Trainers & Industry experts

---
98%
Pass rate. Happiness Guaranteed

---
10,000+
Happy customers worldwide
Looking for more opportunities?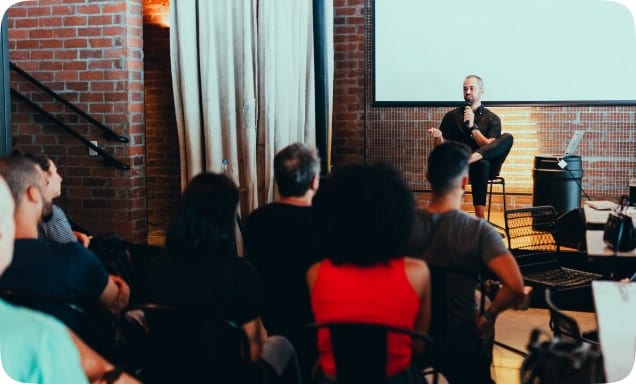 ---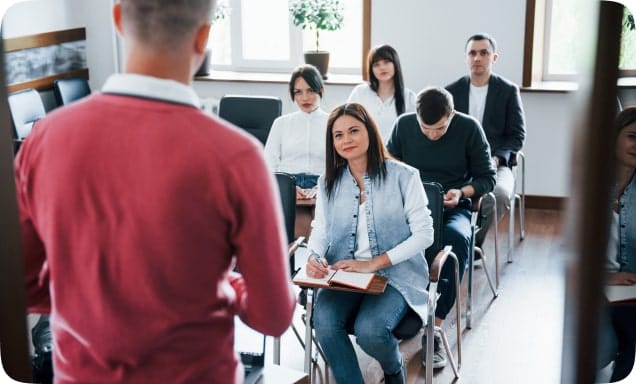 ---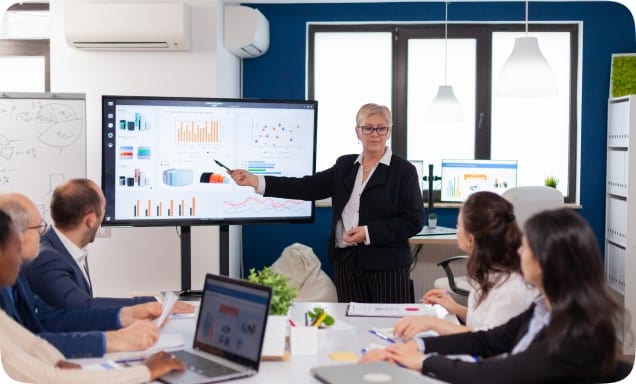 ---
Quality Assurance & Software Testing
---