Best Computer Networking Certifications in 2018
Data networking is incessantly advancing and the practices in networking infrastructures are regularly updated. With that, more competent IT professionals specializing in the field is even more needed. Being part of the ever – changing world of information technology, competition amongst IT engineers is surely escalating.
To thrive in this competitive arena, you should be updated and be equipped with the apt skills and knowledge to remain relevant in the industry. One of the best ways of doing so is by earning IT certifications. Getting certified not only assesses your skills but also gives value to your qualifications, which is crucial to your employers. Networking certifications are highly in demand nowadays with the continuous introduction of new technologies powered by networks – from 'Cloud' to 'Big Data' and many more.
There are several networking certifications available that could verify your networking skills. If you're seriously pursuing your career, choosing the best certifications will give you leverage over the competition. In considering which certification exam to take, you must not be wary of the cost but with the quality of skills it can equip you. Although getting certified can be quite costly with all exam fees, the needed study materials, trainings, and classes, it is a good investment to boost your future career. At the end of the day, the skills and learning you'll gain will always weigh more than the money you spent. To make things easy for you, here's a list of the best computer networking certifications for 2018.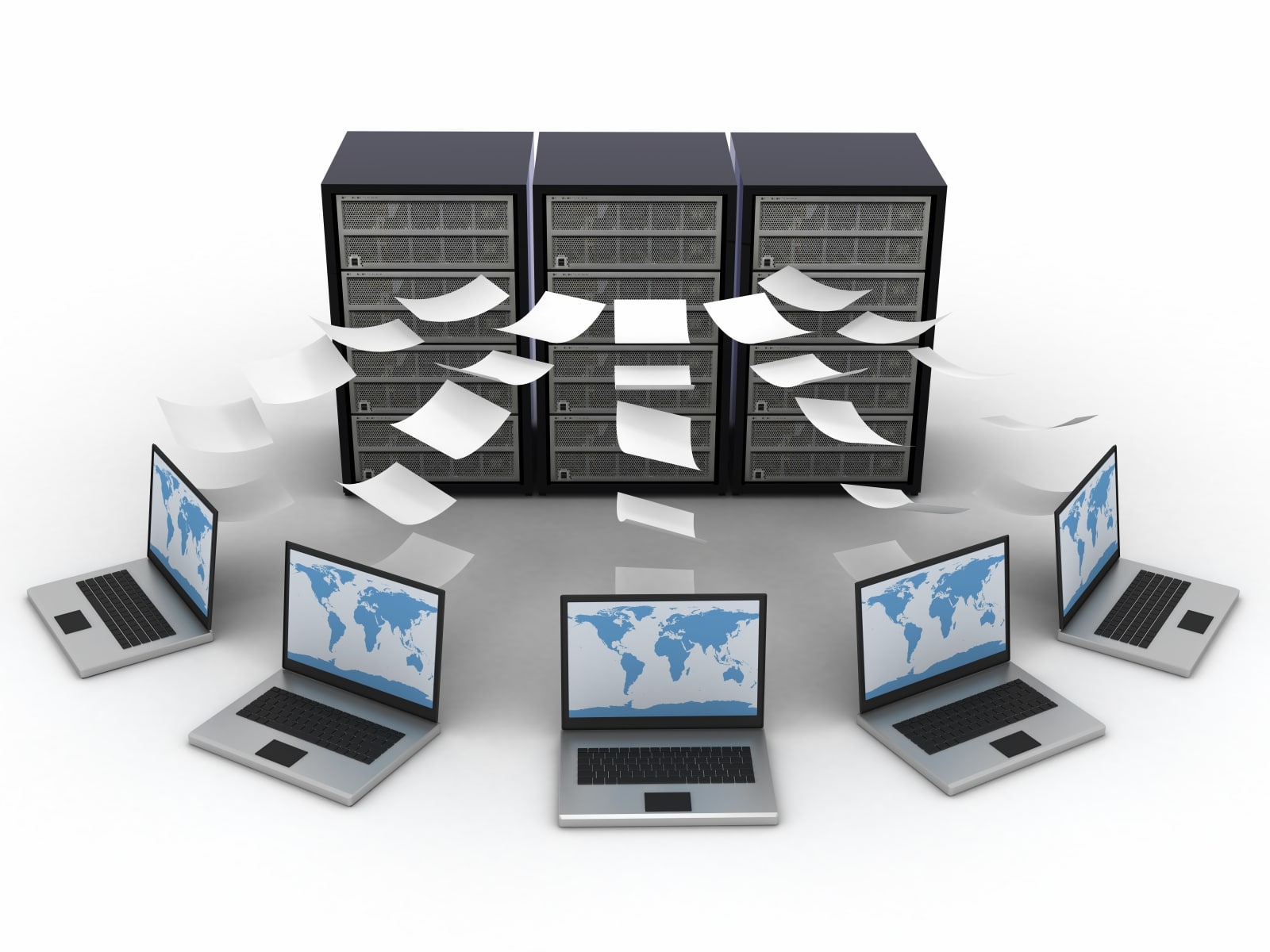 CCNP
Cisco Certified Network Professional (CCNP) certifications have several tracks offered by Cisco to address different technologies. CCNP serves as a midrange credential that is essentially valuable for various networking job roles. But before being able to earn these certifications, you must have the Cisco Certified Design or Network Associate certifications. From that, you can now proceed to professional-level certifications such as Cisco Certified Design Professional (CCDP) certification and Cisco Certified Network Associate (CCNP), which include Cloud, Collaboration, Data Center, Routing and Switching, Security, Service Provider and Wireless.
The most popular among these professional-level certifications is CCNP: Routing and Switching. To earn this certification, you must pass the three certification exams. Firstly, the 300-101 ROUTE exam or the Implementing Cisco IP Routing. It is a 2-hour exam composed of 45-65 questions. The next exam is the 300-115 SWITCH exam, which is the Implementing Cisco IP Switched Networks. It is once again a 2-hour exam but is only composed of 30-40 questions. The last exam contains the least number of questions, only 15-25 questions. This 2-hour exam is 300-135 TSHOOT exam or also known as the Troubleshooting and Maintaining Cisco IP Networks. However, other CCNP exams may require more than three exams depending on the choice of certification path.
CCIE
Climb up the certification tier from professional to expert level by earning the globally-recognized Cisco Certified Internetwork Expert (CCIE). It is composed of several tracks from Cisco Certified Design Expert (CCDE) to CCIE Collaboration, Data Center, Routing and Switching, Security, Service Provider, and Wireless.
Each of these tracks require rigorous written exam and performance-based lab exams. Written exams are 2-hour exams composed of 90 – 110 questions. Scores for these exams remain valid for 18 months and lab exams must be taken within these months. Exam rates for the written and lab exams are $450 and $1,600, respectively, but can still vary depending on local taxes and exchange rates.
Along with the matching lab exams, here is the exam codes for the written exams you need to take for each CCIE tracks.
⦁ CCDE: 352-001 exam
⦁ CCIE Collaboration: 400-051 exam
⦁ CCIE Data Center: 400-151 exam
⦁ CCIE Routing and Switching: 400-101 exam
⦁ CCIE Security: 400-251 exam
⦁ CCIE Service Provider: 400-201 exam
⦁ CCIE Wireless: 400-351 exam
The CCDE exams test the candidates' ability to develop functional solution design from business needs and constraints. CCDE certifications are designed for expert-level network design engineers as well as network leads to those who are dedicated to IT infrastructure and architecture teams. Both CCIE and CCDE are continually updated and revised to recognize IT professionals that have expertise in network infrastructure design.
The are no prerequisites and courses required but Cisco prefers a relevant job experience for eight years. Cisco Learning Network provides several learning opportunities for you to use in preparing for the exams. This includes online communities and study groups, practice tests, recommended readings, study guides, and training courses.
CompTIA Network+
Among the most respected and globally-recognized certification program is Computing Technology Industry Association (CompTIA) that provides numerous IT certifications. CompTIA certifications are laid out in a certification series from entry to expert levels, which is composed of the following levels: Foundational, Professional, Master, and Specialty.
As an entering IT professional, you can opt to choose three of CompTIA's core certifications namely, A+, Network+, and Security+. These are foundation certifications that are essential to advance your career. If you want to pursue engineering involving networking technologies and infrastructure, then CompTIA Network+ is perfect for your needs.
CompTIA Network+ validates your skills in designing, configuring, managing, troubleshooting any wired and wireless devices. You need to take N10-006 exam to be able to earn this certification. It is a 90-minute exam consisting of a maximum of 90 questions. CompTIA Marketplace houses numerous exam prep materials to help you – from classroom and e-learning training, to study guides, practice exams, and online learning.
JNCIE-ENT
Another organization offering career certifications is the Juniper Networks Certification Program (JNCP). JNCP aims to produce competent IT professionals in hardware and software by providing network solutions in data center environments. Hence, it offers network certifications for Data Center, Enterprise Routing and Switching, Junos Security, and Service Provider Routing and Switching. Like the Cisco Certification Programs, JNCP also offers these certifications in a tier structure depending on the networking skills namely, Associate, Specialist, Professional, and Expert level.
One of its recognized expert – level certifications is Enterprise Routing and Switching-Expert (JNCIE-ENT) certification. With this certification, candidates have comprehensive understanding with networks technology as well as with Juniper Networks technology.
To acquire this credential, be sure to earn its professional – level certification first. Then pass the 8-hour hands – on JPR-943 exam. Several prep materials for the exam are available in Junos Documentation, Junos Documentation for EX series switch, and JNCIE Enterprise Bootcamp.
Stay relevant! Be certified now!
With all this information presented to you, choose the right IT certification to update your skills and boost your career. Invest yourself with several certifications and be valuable in the IT industry.
Yes, earning these high-valued credentials is indeed hard. But all these efforts, time, and money spent will eventually be paid off with several opportunities that will be waiting for you once you achieve this goal. Not just that, you will sharpen your skills, enhance your knowledge, and also, make a fortune out of it.
So once again, be certified now!