Top 7 Cisco Certifications You Shouldn't Miss This 2018
Cisco certifications have long been the leading certification program that offers globally-respected IT certifications. From novice to expert individuals, Cisco equips you to have what it takes to be hired on various job roles across information technology. There are myriad reasons for getting certified. Aside from being a skills booster and qualification enhancer, certifications also act as salary and career raiser. With Cisco certifications, you are always guaranteed to have secure IT career.
Knowing that the world of information technology is always evolving, in-demand certifications every year also change. Annually, most certifications by new and current IT professionals change to adapt to these technology modifications.
With that, we give you a list of the best and most demanded Cisco certifications for the year 2018. In this article are going to look at the requirements, skills assessed, and job opportunities present in each of these certifications.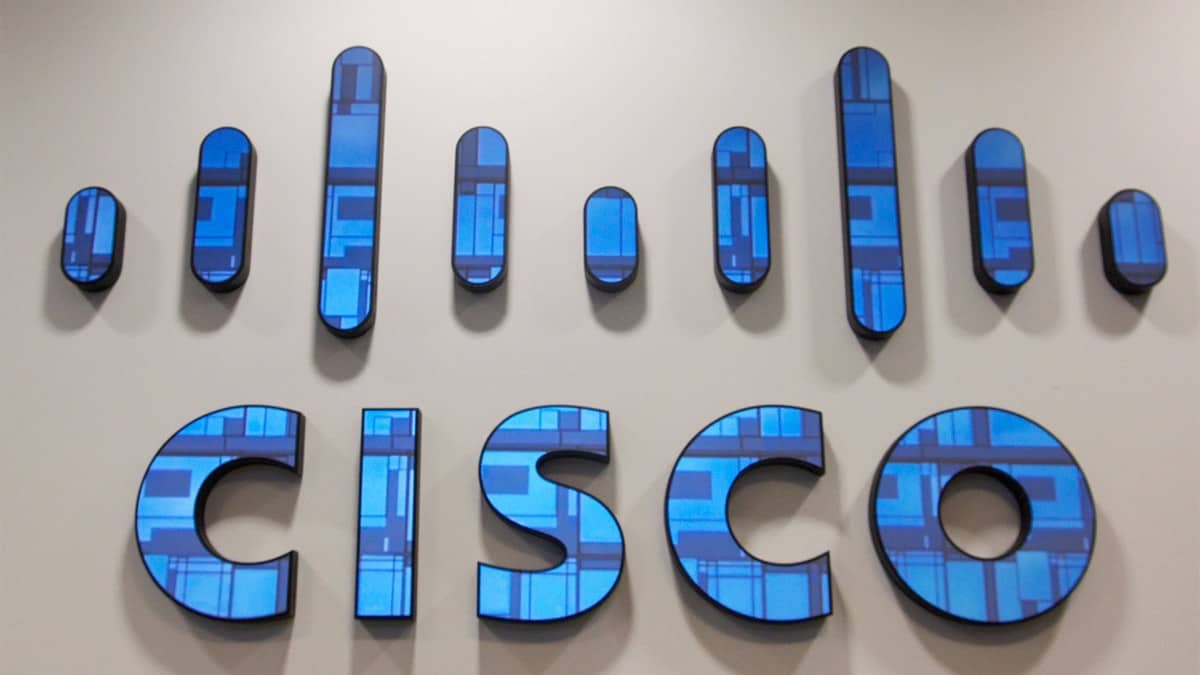 CCNA Routing and Switching
With the intermingling of business with information technology, acquiring CCNA Routing and Switching certification helps you understand the incorporation of these two aspects. It explains how technologies and processes are used to produce profitable businesses.
To be CCNA R&S certified, you can either opt to take the two-exam option or the one-exam option. For the two-exam option, it is composed of 100-101 ICND1 and 200-101 ICND2 exams. The one-exam option, on the other hand, is a combined exam of the previous two exams mentioned and has a code of 200-125 CCNA. Regardless of which exam you take, CCNA R&S certification tests the candidate's knowledge and skills in configuring, installing, operating, and troubleshooting various networks. No prerequisites are needed.
Hence, having the comprehension and application of routing and switching in various businesses, you have what it takes to either be a network technician or support engineer and even with other related roles.
CCNA Security
Protecting one's data is everyone's utmost concern. Data breach across various confidential information are carefully guarded to avoid leaks. With that, companies hire competent IT professionals that can handle the job efficiently. Hence, if you're thinking of pursuing this career, you must certify with Cisco's CCNA Security certifications.
The required exam for CCNA Security Certification is 210-260. It is composed of 60 – 70 questions answerable in 90 minutes. As a prerequisite, you must have a valid CCENT, CCNA Routing and Switching or CCIE certification.
With CCNA Security, associate-level skills and knowledge in securing Cisco networks is validated i.e. recognizing network threats and vulnerabilities, mitigating security threats, and developing security infrastructure.
CCNA Cyber Ops
Much like CCNA Security certification, CCNA Cyber Ops also deals with cybersecurity. This certification helps you prepare to become security analysts. CCNA Cyber Ops enables you to identify potential threats, provide safety and prevent vulnerabilities.
There are no prerequisites for this certification. You are required to take two exams – 210-250 SECFND and 210-255 SECOPS. Both exams are answerable in 90 minutes with the first exam, 210-250 SECFND, consisting of 60 to 70 questions, while the second exam, 210-255 SECOPS, consisting of 50 – 60 questions.
The first exam tests one's foundational knowledge and core skills on the basic principles of cybersecurity. Meanwhile, the second exam assesses the candidate's ability in applying their previous learning in performing duties and responsibilities of an associate-level Security Analyst in an organization.
Passing these two exams qualifies you on associate-level security job roles, such as Security Analyst in a Security Operations Center (SOC). The CCNA Cyber Ops credential helps you land a job in several sectors, including banks, government, and healthcare.
CCNA Data Center
To thrive in this digital era, building and maintaining computer networks are very crucial to be able to run and secure data efficiently. CCNA Data Center is the central certification needed for successful data center in businesses.
This certification has no prerequisites and require two exams. 200-150 DCICN is a 90-minute exam with 55 – 65 questions while 200-155 DCICT is a 2 – hour exam consisting of 65 – 75 questions.
The target audience of this certification are those aiming for associate-level data center roles such as being a network administrator, designer, engineer, manager as well as Cisco Integrators and technical solutions architects.
CCNA Cloud
The web of digital era continues to introduce innovative technologies. Nowadays, more companies are employing flexible and efficient cloud-based technologies. With cloud technologies, storing and accessing data are made easier through the Internet, making desirable business outcomes.
To answer the demands of companies with the need of competent IT professionals, Cisco offers the CCNA Cloud. CCNA Cloud certification is suited for Cloud engineers and administrators and also for Network Engineers. Their task is to develop, reinforce, and verify cloud skill set. This then will enable companies to keep up with the demands in business.
Getting the CCNA Cloud certification, you must pass 210-451 CLDFND and 210-455 CLDADM exams. Both exams are comprised of 55 – 65 questions answerable in 90 minutes.
CCNP Security
After acquiring the associate-level certification for Security, most individuals take on to the higher level. Earning CCNP Security certification provides you with an even more in-depth understanding about network security. With that, you are able to widen the range of job roles you are qualified for. This now includes being a network security engineer securing routers and switches as well as troubleshooting firewalls, VPNs, etc.
To earn CCNP Security certification, you must have a valid CCSP or CCIE certification, if you do not have CCNA Security certification. Moreover, you are required to pass four exams with the following codes: 300-208 SISAS, 300-206 SENSS, 300-209 SIMOS, and 300-207 SITCS.
CCIE
Even further advancing your career makes you a much more valuable asset. With the Cisco Certified Internetwork Expert (CCIE), professionals are now experts in their chosen track. It even strengthens your skills and sharpens your knowledge.
Choosing from several expert-level tracks provided, you have a wide range of options waiting for you. CCIE increases your chances of getting promoted as well as increases in the salary.
There are no prerequisites for CCIE certification. Further, an 8-year relevant experience is preferred. For all the tracks, candidates are given written and lab exams. The written exams are composed of 90 – 110 questions and time length is two hours. Scores from this written exam remain valid for 18 months. The performance-based lab exam must be taken within the duration of this 18-month period.
Conclusion
Up until now, Cisco remains to be the industry standard for several certification exams. Certifications always pay all the hard work and time spent in preparation for the exam. Many job opportunities and options will be open for you.
Aside from the certifications mentioned above, you can also opt to earn other certifications offered by Cisco to boost your career. Be sure to be continually updated with the recent developments and technological innovations to have a relevant career certification.
With Cisco Certifications, you will always have a safe and guaranteed career.