How to Become CompTIA Security+ Certified (SY0-401, SY0-501 exams)
If you are one of the thousands or even millions of aspirants having difficulty in landing a decent job in information technology, then maybe it's time to step up the game and be CompTIA Security+ certified. If you're an IT professional, you've probably heard of CompTIA― a prominent, non-profit trade organization widely known for their top-notch IT professional certifications. The association's certifications are often dubbed as one of the world's most in-demand IT credentials.
And if you have decided to take on the journey to become a CompTIA Security+ certified, make sure you are 100% and more ready. Here's a step-by-step guide to help you ace the exam and a build a fantastic IT career.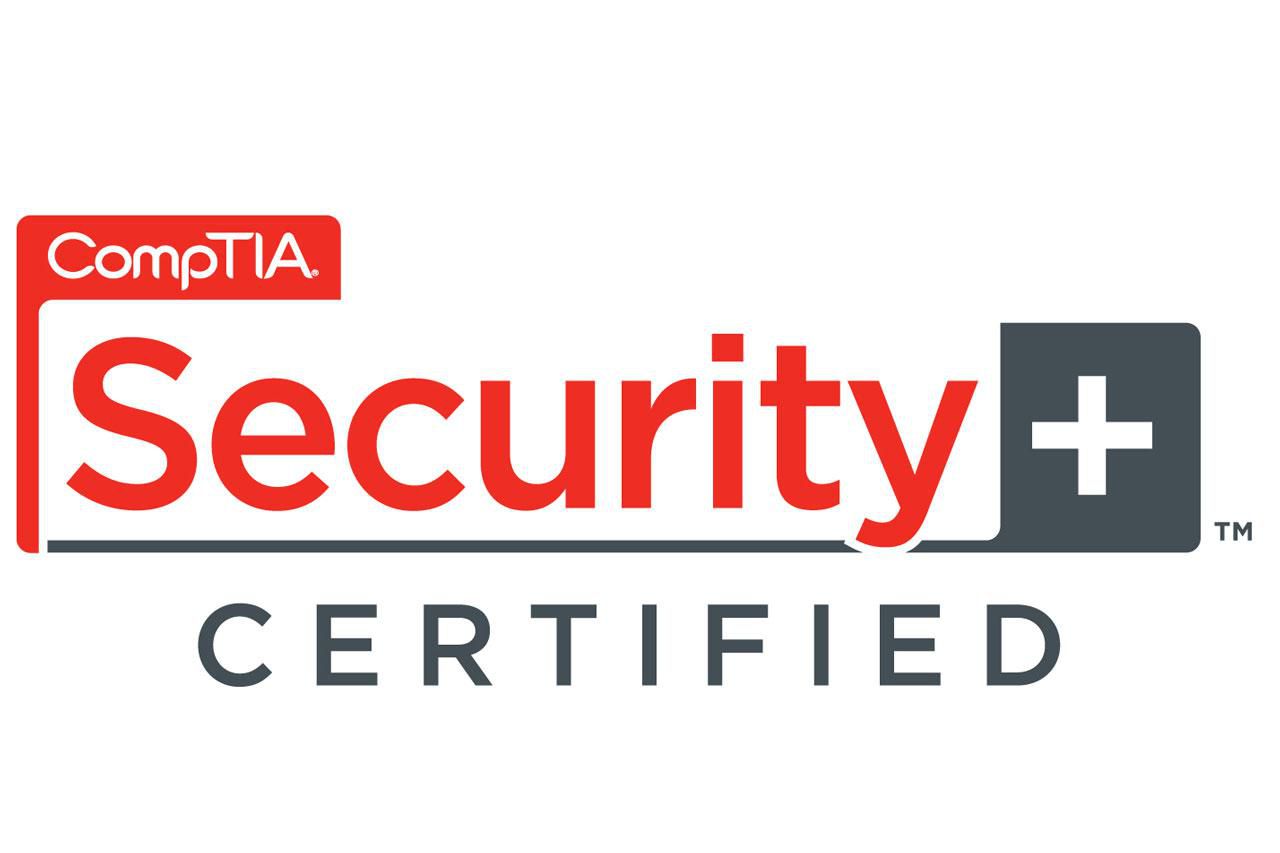 SY0-401, SY0-501: Which is Which?
First and foremost, choose the exam that suits you well. To earn the CompTIA Security+, you must pass either one of the two equally difficult exams― SY0-401 and SY0-501. If you're wondering what's the difference between the two, well, the former is the older version, which will soon be retired this July 31, 2018. The latter, on the other hand, is the latest exam, which was made available last October 4, 2017.
Comparison
As the trend in cybersecurity is continuously evolving, the need for experts and ethical hackers is also rising. With that, CompTIA makes sure to keep abreast with the trends and changes every day. That is why their certifications are also always up-to-date. Consequently, for Security+ credential, applicants have the option to choose either SY0-401 or SY0-501. Actually, there are other major differences aside from the older and new version. The new exam or SY0-501 focuses more on attacks, risk mitigation and management and hands-on application of different tools and technologies. Accordingly, there has been around 25% change in the overall exam content. Though the new exam version covers the latest technology updates, you can still take the old version because both exams aim for job roles in security administration.
Getting to Know the Exam
Since the old version will be phased out this year, it would be significant for applicants to pursue SY0-501. And even before scheduling the exam, get to know the objective first. Here are the six important domains with its corresponding exam percentage: Threats, Attacks and Vulnerabilities (21%), Technologies and Tools (22%), Architecture and Design (15%), Identity and Access Management (16%), Risk Management (14%) and Cryptography and PKI (12%). The exam is a combination of multiple-choice questions and performance-based tests. There are 90 questions that must be answered within 90 minutes. To pass the exam and earn the certification, you need to score at least 750 out of the scale of 100 to 900.
Exam Preparation
Now that you know the main difference between the two exams and what it's all about, it's time to prepare for the exam. Whether you take the old or new version, you will be using almost the same study references and techniques to be able to pass the exam. So, let's begin your CompTIA Security+ journey.
Security Background
As most would consider, CompTIA is an entry-level security certification that helps you carve out your career. The association may not require certain prerequisites per se, but it is recommended that you have at least two years' experience in a job related to security so that it would be easier for you to prepare. Having a security background would make your journey more efficient, especially that CompTIA Security is one of the most in-demand security related certifications.
Study Guides and Other Books
The very first thing to do before taking the exam is to start reading and understanding the CompTIA Security+ Study Guide: Exam SY0-501. This study guide is the most important because it covers all the things you need to do about the exam and other essential features related to cybersecurity. Other good options are CompTIA Security+ Get Certified Get Ahead: SY0-501 Study Guide by Darril Gibson and CompTIA Security+ All-in-One Exam Guide, Fifth Edition (Exam SY0-501) by Wm. Arthur Conklin, Greg White,  Dwayne Williams, Chuck Cothre and Roger L. Davis.
Practice Tests
The most ideal way to validate what you learn from all the reading is to take some practice tests. CompTIA Security+ is dubbed as one of the most important entry-level certifications, hence this is often preferred by newbies in the industry who don't have in-depth experience in security certification exams. Answering different sets of practice tests gives you a significant advantage as there are chances that the questions might appear during the real exam. CompTIA assures that your preparation will be smooth, so they offer many practice questions to practice your knowledge and skills.
Online Training and Exam Prep Course
Don't forget to involve yourself in some online training resources and exam prep courses so that you can learn from the experts and assess your skills. Self-study may be very helpful for some but availing a prep course could also be a good strategy, especially if you're the type who wants practical interaction.
Brain Dumps
There's an extensive wealth of braindump options for those planning to get a glimpse of 'real questions' from 'real exam passers'. However, don't just utilize braindumps as your sole study material. Braindumps are very functional as long as you already have the foundation and skills about cybersecurity and you have understood all concepts and important features related to the exam. Consequently, braindumps speed up your exam preparation for a maximum studying and learning efficiency. You should be aware that it's not an easy task to find the most updated materials to use for your exam preparation. Still, among the most famous and reliable websites to get valid brain dumps are ExamCollection, PrepAway, Exam-Labs.
Conclusion
CompTIA Security+ certification exam is one of the best foundations to establish your career. This means that once you pass the exam, you are more than ready to work in the IT industry as you are equipped with the right knowledge and practical skills. So, take on this guide and make sure you understand all the exam objectives. Remember, preparation is way logical than luck. And after acing the exam, you can now go for a plethora of certifications out there! So, build your profile with the help of CompTIA Security+.