Best paying Tech Careers in IT
The latter part of the twentieth century and the dawn of the twenty-first century has seen a meteoric rise in the field of Information Technology. In the beginning, computers were seen as only belonging to big corporate offices and science research laboratories but nowadays we can barely perform a basic task without using a computer. From our smartphones to supercomputers IT technologies became basically a part of us. The past few years have seen a lot of companies adopt Enterprise Resource Planning systems (ERP). This has led to a boom in IT aligned jobs. The use of ERP systems means that computer savvy individuals are required in different fields such as systems development, testing, implementation, and maintenance.
The above fields require a specific person who is a specialist in that particular sphere. This means that Information technology has a lot of specializations and a lot of career paths. For example, the development of computer systems requires System Analysts, Programmers, and Project managers at the very least. Information Technology provides a very entrancing field for job seekers because learning computer skills at the very least requires a computer and a stable Internet connection, so one can access a large quantity of information.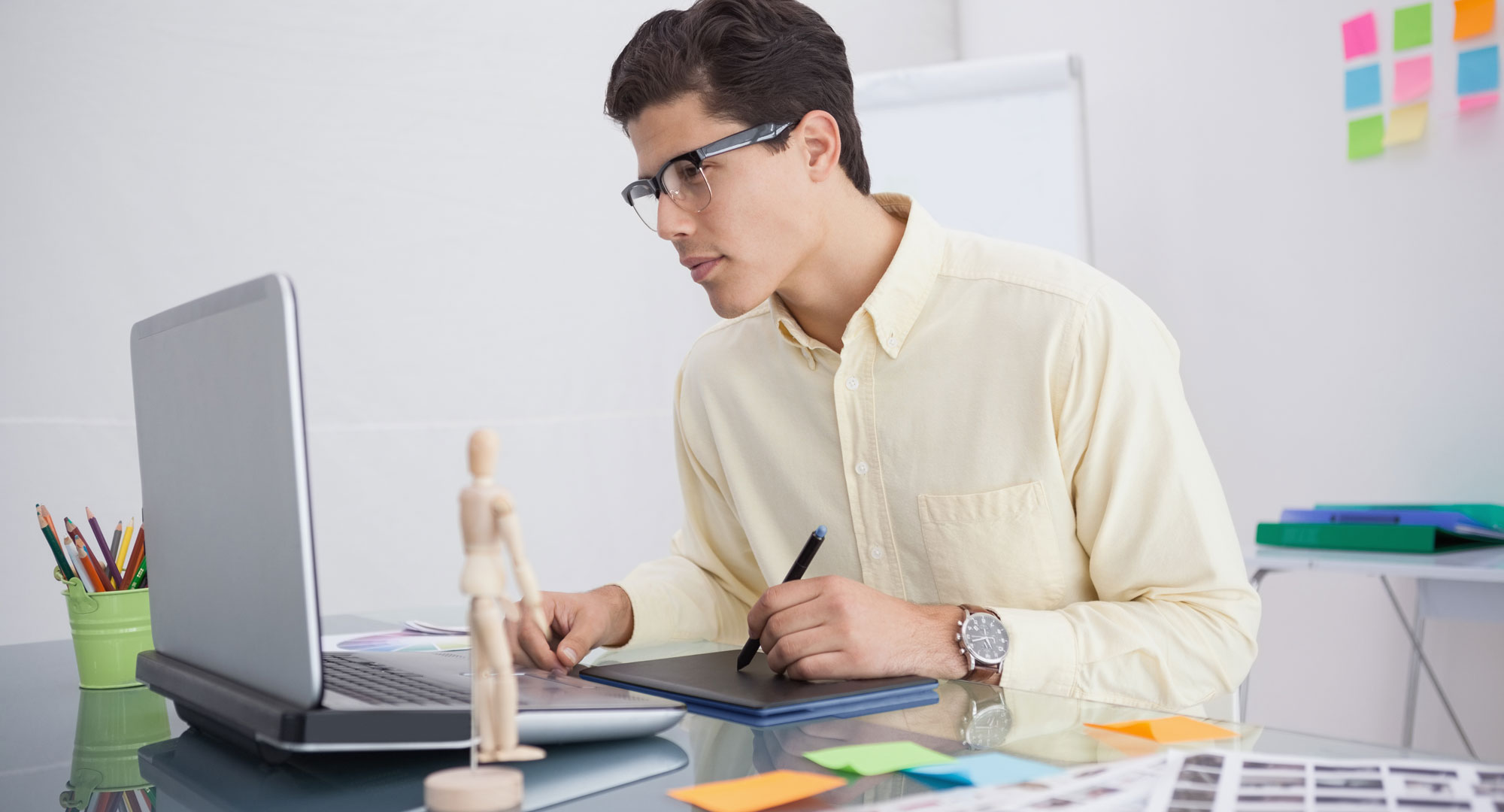 Artificial Intelligence
The most popular field in Information Technology at the moment is the field of Artificial Intelligence, specifically machine learning. Machine learning is a sphere of Artificial Intelligence that enable computers to learn by themselves from experience. Machine learning is very crucial to automation. It is making ML one of the most in-demand fields in the IT marketplace. The main aim of Information Technology is data processing while Machine Learning enables computers to automatically process data. This means that Machine Learning makes computers more independent and allows them to complete their work without the need for human supervision. It requires a specialist to have a deep understanding of Artificial Intelligence and its development.
Cloud Hosting
Another service that is gaining a lot of popularity nowadays is cloud hosting. Cloud Hosting has seen a rapid rise due to the tendency of companies to outsource services. In the modern economies, it is easier for companies to outsource information technology services to various providers such as Google. This means that companies require the tools to host their services in the 'cloud'. For example, Google is one of the major players when it comes to Hosting. It provides us with the most basic examples of Cloud Hosting whereby we as individuals are able to store our files on our Google accounts. These files are ranging from photos to documents and we can retrieve them at will as long as we have a working Internet connection. Most companies find it very cost effective to use cloud services. Thus, Cloud Hosting is a very enticing new field in Information Technology that will be very crucial to companies as we move forward.
Web Hosting
Web Hosting is a service that is crucial to most companies. The fact that any individual can own a personal website shows just how easy it is to own a website. It is, therefore, unheard of for a "big" companies not to have a website. For a website to be available to users, it must be hosted. This gave rise to the service of Web hosting.
According to Finances online there are approximately nine hundred and sixty-six million websites currently in the world. All these websites require to be hosted. Some examples of web hosting companies include Host Gator, GoDaddy, Blue Host, iPage, etc. There is more than one web hosting provider due to the fact that websites require different types of resources to be hosted. For example, a simple personal website is relatively easy to host when compared to a website belonging to a big company that has a huge database.
It is not easy for an individual to choose a specific field. You have to find the information about these fields, choose the one you find most comfortable and dedicate the majority of time to it. But regardless of the fact that you have to specialize in a particular field, this does not mean that you should ignore the all the other fields. They must be respected and given some time.
Information Technology enshrines job categories such as:
Programmers – deal with transferring of designs into ones that are actually implementable using computers. They are also called coders.
Consultant – a specialist that gives advice about a particular move in the information world.
Network administrator – an individual that is responsible for maintaining and setting up networks to ensure proper communications within networks.
Database Administrator – an individual that is responsible for handling data in databases and ensuring their authenticity.
To tell the truth, there are a lot of job categories, but they are mostly under the ones above that act as umbrella categories for jobs in the IT sector.
In the Information Technology sector, the salary varies depending on the entry level. The lowest level of employment garners about 250USD per month. The highest earnings in Information Technology are not defined and can go up to highs of 10000USD per month. The payment depends on the level of the company and also the type of work. Freelancers who dabble in IT can earn depending on the amount of work done. IT doesn't necessarily require a certification as long as you have a wish to boost your career in IT. Still, the IT certifications are considered a huge advantage.
Examples of certifications in IT include:
AWS Certified Solutions Architect – Associate
Microsoft Certified Solutions Expert (MCSE)
Cisco Certified Network Associate (CCNA)
Conclusion
In conclusion, it is clear that the job market in the IT sector is rich and growing. It seems like we are just scratching the surface of the possible jobs in IT that will come with the development of technology.