Top Entry-Level Certifications in IT
Being new in IT is not something to dread about. In fact, you can use this as an advantage. The only thing that separates a newcomer from an expert is the experience—and certifications. Of course, expertise or a good amount of experience will be a considerably long process, but the latter can be acquired in a matter of time. Once you can get a certificate, the difficulty level of entering the world of IT will be reduced little by little. Certificates are life-savers in making your resumes stand out even though you can brag no formal training—or even if you've never had a position in IT technology. This means that acquiring a certificate will help you out in verifying your skills and knowledge without you being a graduate or an expert in the field.
These entry-level certifications will help you launch your IT career, depending on what direction you may want to pursue. But before you can get the process of acquiring one, you must, of course, first choose which specialization you will have. Among the entry-level certifications that create a good impression on the IT career you wish to pursue are listed below.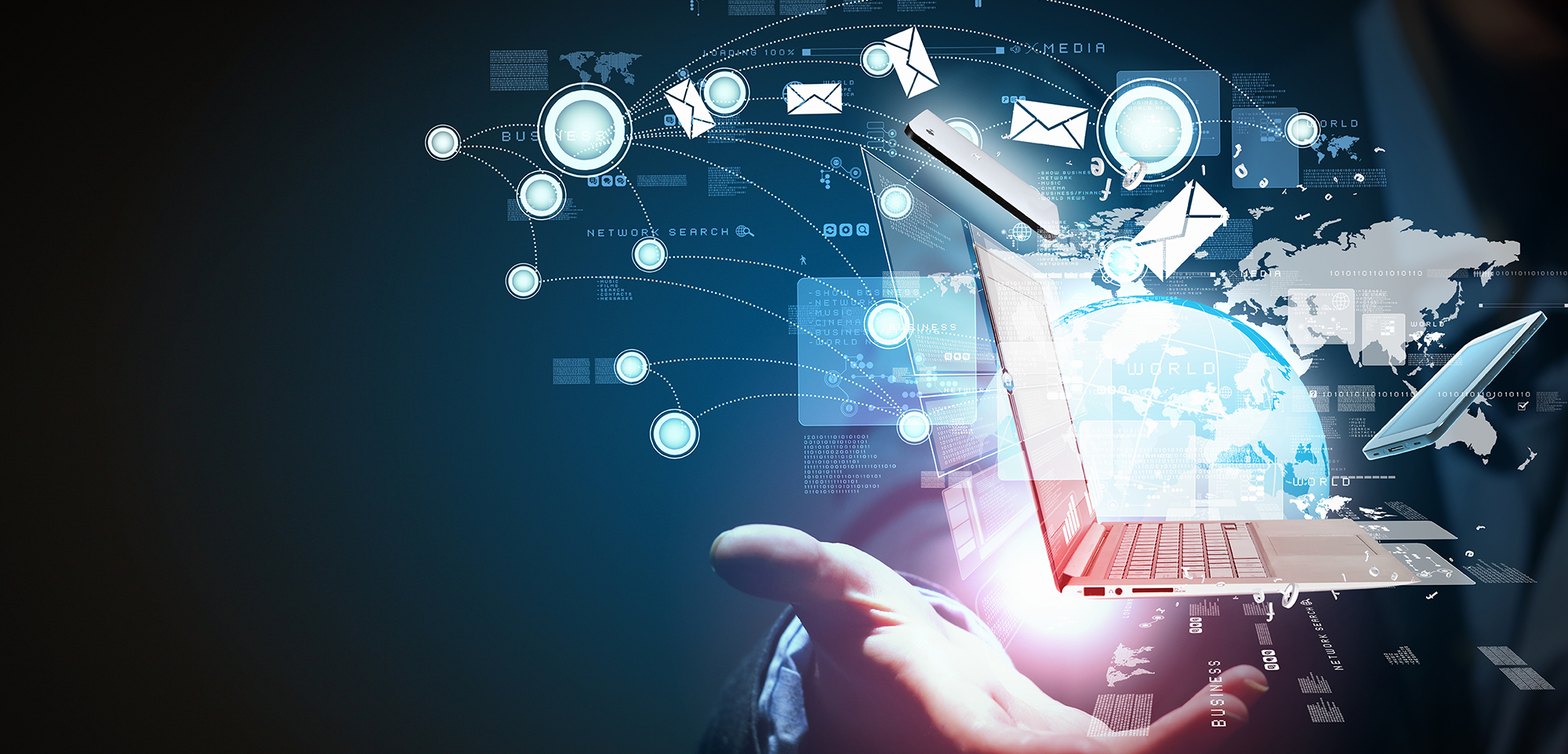 CompTIA Security+
The field of security is among IT's in-demand turfs, not to mention, a good kick start for any beginner trying his or her luck with an IT career.  As threats in security surmount, an attentive bloke who's just about as interested and knowledgeable in the field is what's missing in line. And getting a CompTIA Security+ certification will help you become one of the perfect candidates.
CompTIA Security+ validates a candidate's competency in network security, cryptography, application, data and host security, to name a few. Also, it's vendor-neutral, which is another good thing for newcomers.
CompTIA Network+
If becoming a network support, network technician or anything that falls under a networking career has ever crossed your mind, this sought-after certification is a good place to start.  A great choice for newcomers, it's among the top picks that will help you jumpstart a job in IT.
Through this, your competence in designing, troubleshooting and managing wireless and wired networks will be proven. CompTIA Network+ also opens more doors on advanced network training for those willing to take it to another level. Big companies usually recommend CompTIA Network+ for IT technicians, and it even comes as a technical prerequisite option. Other job roles you can consider are network installers, IT cable installers, as well as help desk technicians.
The process you'll have to go through in earning this IT certification entails a 90-question exam that will challenge your know-how in management and security, installing and configuring wired and wireless network devices, along with other technologies. Primarily, its coverage encompasses the OSI (Open System Interconnection) and network security.
CompTIA A+
Earning this certification means you have just successfully completed the beginning point in launching a career in IT. This verifies your skills in installing and configuring PCs, among others. Basically, the best way to help you prepare for the exam is to start with operating on a real desktop PC, either old or new, depending on your choice. Then, you can begin studying the 'what's', 'where's' and 'how's', and practice.
You need to complete two exams in order to achieve this certification, namely CompTIA A+ 220-901 and CompTIA A+ 220-902. The exams will test your knowledge from the very basics of computer technology, networking and installation and configuration of PC operating systems, and more.
Cisco Certified Entry Network Technician (CCENT)
Gaining a CCENT certification will help you get a boost up as it's much more difficult and in-depth, comparing it to Network+. This will basically cover more about networking, with highlights more on hardware and software.
A 100-105 Interconnecting Cisco Networking Devices Part 1 (ICND1) exam is needed to accomplish in earning this certification. It covers some points about the fundamentals of routing and switching, yet its focus is more on installing, troubleshooting, and operating networking devices, along with the basics of networking. Aside from that, it will also cover on IP addressing, security and wireless concepts, WAN technologies.
Cisco Certified Technician (CCT)
Anything network-related definitely starts in Cisco. Its supremacy in networking has been proven since 1984, which means that acquiring a certificate from this well-known industry is a bonus. Getting certified in Cisco CCT will prove that you have ample knowledge on diagnosing, repairing or replacing Cisco devices.
Two branches—Data Center and Routing & Switching are what you can choose for this certification and both will consist of 60 to 70 questions.
Microsoft MTA
If you're planning to work with Microsoft technologies, a certification in Microsoft Technology Associate (MTA) is among the best choices to consider.
For you to earn one, you just need to pass one exam, consisting of about 30 to 50 questions, which will surely help verify your competence in IT. It's best for those who are willing to develop their core knowledge in IT or for anyone finding themselves in a road committed to Microsoft technologies, may it be on database design, IT infrastructure or software development. You can pick among the three branches and choose which track you'll focus on your career. In any of your chosen track, this entry-level certification will enable you to acquire mastery on whatever fundamental IT knowledge you currently have.
The Bottom Line
These are just a few of the well-known entry-level certifications you can earn. Bear in mind that your preferred career must be in line with your chosen certification. Of course, earning a certification doesn't just happen in one night. Accessing different study materials or taking a practice exam will help give you a step forward in the actual exam. There are various training materials accessible to harness whatever knowledge or skills you already have about IT technology.
Getting certified is just one of the ways you can validate your knowledge and at the same time, a stepping stone in learning and harnessing your skills as a way to step up your chosen career in IT.