Why CISSP Certification is Vital for Cybersecurity Specialists?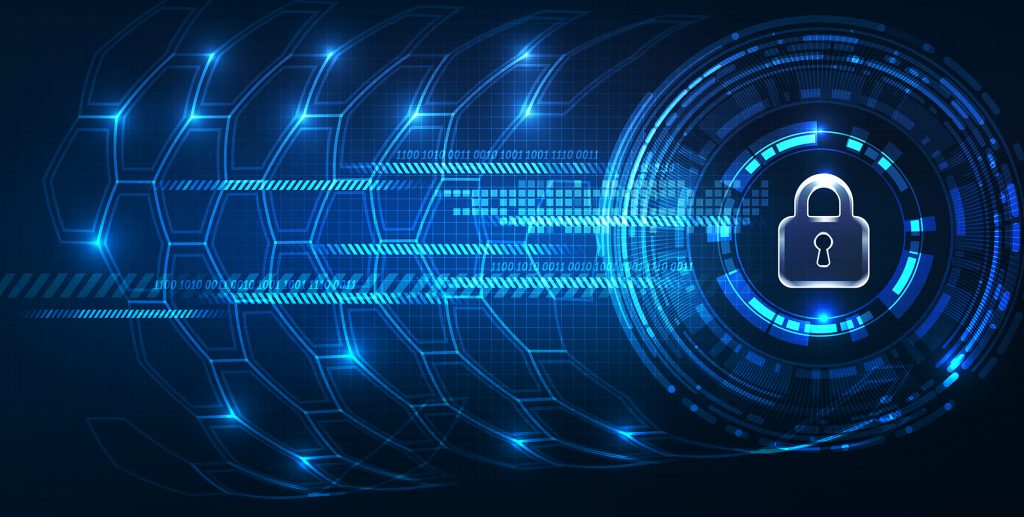 For candidates planning to start a career in the information security field, one thing that will elevate your credibility is the globally famous CISSP certification. The CISSP or Certified Information Systems Security Professional is a vendor-neutral certification that is considered as the standard credential in information security globally. Organizations look for candidates who they know can add more value to the industry by contributing their skills and overall performance.
And since security breathes of extreme vitality not just along the spheres of IT, security experts are critically looked by recruiters and managers. These professionals ensure that the organization they will soon handle will be speared to advancement. CISSP is an esteemed credential offered by IT's leading security organization, the International Information Systems Security Certification Consortium ((ISC)²). That alone is one strong reason why you should proceed on earning your own CISSP certification as a Cybersecurity Specialist. Aside from this advantage, what else will keep you going? Well, here's a narrowed down list that will answer why this certification is highly needed in the course of your career.
Proof of your technical and managerial expertise
Showing that you are adept in designing, engineering, implementing as well as managing an information security program is a foundational need in introducing yourself as a skilled cybersecurity specialist. You must know how to protect organizations and combat cyber-attacks with extreme attention and clarity. The CISSP certification lets you prove that you are the right candidate to be chosen in a company. Why? Because it is mainly the goal of this certificate to make sure that certified cybersecurity specialists are getting what they deserve at the same time doing what they need to. You must have a keen and comprehensive grasp of the subjects of IT security and a thorough comprehension of physical and digital security threats and legal ramifications. As a rule, you must not just be knowledgeable on these topics, but you must also learn how to effectively respond when the time asks you for it.
Sought-after security certification
Moreover, to cope up with the industry's emphasis on security, the demand for cybersecurity specialist continues to grow. Thus, it is not enough to demonstrate your skills and experience alone since many candidates already are equipped with these essentials; you must also have a credible source that will validate your potential and speak for your excellence. And you can especially do that through a CISSP certificate.
Equips you with the competence in coping up with the recent trends
As more technological developments and trends such as Social Media engagement and Bring Your Own Device enter the scene of IT, you must possess the necessary knowledge and skills that are vital in addressing security threats. Aside from that, you must be proficient in managing operations―be it small or large. All these can be honed as you prepare for the CISSP certification exams, with various online or external materials to help you out.
It's a part of the (ISC)² organization
As mentioned earlier, the CISSP is just among the most highly acknowledged certifications in the top non-profit organization (ISC)². It stands along the CAP, CSSLP certifications, among others. Your expertise must be leveled with a topmost organization like the (ISC)² since most companies also look into the organization you have acquired your security certification from. Introducing your credentials during job applications will be smoother than before since employers can already immediately look into your certification. This will give you more edge as a candidate.
Brings Higher Pay
The high income that you can possibly receive through the acquisition of a CISSP certificate is one of the driving forces that will encourage you to go for this credential. Companies are aware of the expertise needed in passing the (ISC)² certification exams. Also, the performance of every individual in the workplace is monitored and recognized. It's not surprising that those professionals who are armed with the certification perform better and are acknowledged more by their superiors. Once you can maintain your commendable performance even after passing the certification process and job application, then you can already prove your credibility and excellence as a cybersecurity specialist. Of course, your efforts and skills will not come to waste. Reports such as the Global Information Security and Workforce study have noted that an average salary of 25% is given to those certified professionals compared to those who aren't. As you plunge to more growth and successful projects, you can be promised with a higher pay that may lead you to job promotions.
High chances of promotion
After getting your desired position, the importance of the CISSP certification is most proven in your workplace. You must realize that this kind of credential is greatly regarded by many companies. If you can top your certification with a more pleasing and effective job performance, then you can expect to be promoted in no time. This, however, will depend on your employer along with the country you are currently residing.
You become a member of the (ISC)²
There's no need to walk your cybersecurity career alone. In (ISC)², you are already welcomed as a member when you pass all the requirements in acquiring a CISSP certification. This will help you immerse with some of the most brilliant minded thought leaders, cybersecurity professionals and a community of competent individuals. It's a support system that will help you find your best potential and expand your technical grasp. This community is directed in collaborating, immersing and growing as a team for the continuous advancement of the IT industry.
Conclusion
A highly reputed certificate across the globe, CISSP brings several advantages that will help you advance your career as a cybersecurity specialist. You can use the impact that this certificate brings in filling the high demand for security positions in IT. Furthermore, not only will it help you get hired, recognized and promoted, but your skill set and overall performance will also largely contribute to the success of the organization you will soon be a part of.