Top 10 Business Analysis Tools You Should Know to Manage a Project
The role of a business analyst is all-encompassing. This professional performs daily work on gathering, modeling, identifying, and analyzing requirements. With the growth of technology, everything has been incorporated into it that ensures simple but effective functioning of the business. The modern business analytical tools are designed to assist in executing the BA duties in a more efficient and speedy manner. No doubt, there are numerous top tools that you can find online. As a matter of fact, it is practically impossible for the business analysts to know or utilize all the available instruments in the course of their career.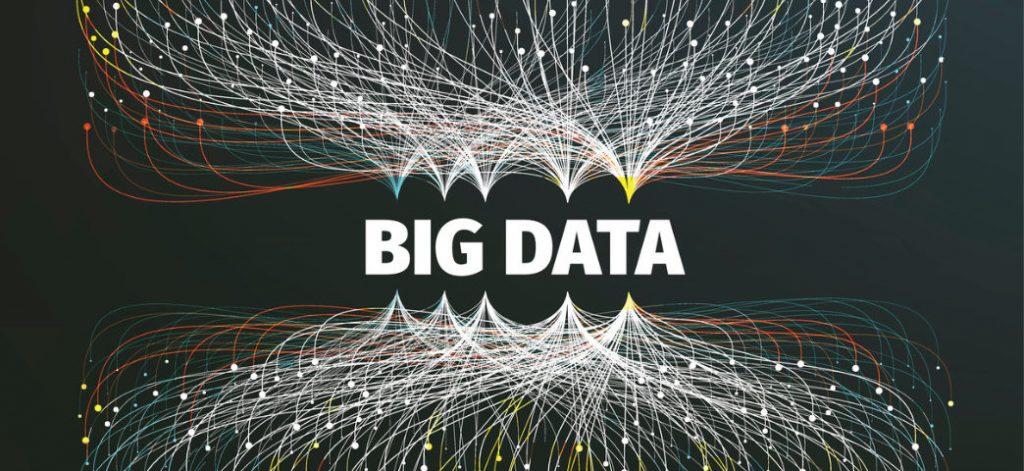 For the purpose of this blog article, the focus will be on the top business analysis tools that are often used by the organizations. Before going ahead to highlight them, let's look at the reasons why you need to use the best ones to analyze your business.
Reasons to choose the best business analysis tools
Basically, a business analyst requires the best tools to carry out his or her functions. These functions include:
Tracking requirements;
Collaborating with the stakeholders and team members;
Describing requirements in details;
Managing requirements;
Modeling requirements through diagrams when feasible, for instance, the Business Process diagram.
Let's now look at the top 10 business analysis tools that the BA specialists should be conversant with.
1. Microsoft Office Suite
There are basically four applications under the Microsoft Office Suite functioning as business analysis tools. These are MS PowerPoint; MS Excel; MS Word; MS Visio.
MS PowerPoint: This tool is used for the preparation and delivery of formal presentations. The business analysts have the job role of presenting and justifying ideas and presenting project updates to the team members and stakeholders. With PowerPoint, the ideas are well-presented and speak the same language becomes very effective.
MS Excel: A business analyst also has the responsibility of providing data analysis in different forms, such as pivot tables; sort & filter data; examining trends in data; creating graphs or charts. All these tasks can be carried out with the use of Microsoft Excel. Additionally, this tool has different built-in financial and mathematical functions that can support data analysis.
MS Word: The organizations have the opportunity to develop a specific template for documenting requirements with MS Word. The tool is a utility application that allows the users to select the preferred theme, fonts, smart arts, objects, charts, shapes, and they can also embed Visio diagrams.
MS Visio: This is a modeling tool that can be used effectively to capture and present ideas to the stakeholders. It can be used in the form of user interactions and business functions. The major utilities of Visio include UML diagrams creation, such as use case, activity, and sequence diagrams. The individuals can use it in order to create data models; prepare process flow charts; generate architecture diagrams.
2. Google Docs
This tool has proved itself very useful in sharing documents online with the stakeholders and project members. It supports a wide range of file formats, such as .txt, .docx, .pdf.
3. Balsamiq
There are many projects that require wire-framing applications to display mock-ups of the proposed system. Usually, wire-framing centers on the user interaction and content. Balsamiq is one of such top tools designed for creating wireframes. It utilizes brainstorming sessions and offers instant feedback from the stakeholders. It also enables projects to be hosted online. It has a wide range of features that make it ideal as a business analysis tool.
4. Rational RequisitePro
This is one of the top tools for the management of requirements. It offers a robust solution for managing business requirements for big projects. It provides word processing functionality and also has the capacity to query and sort data with the use of a dynamic database. This makes it easy to trace requirements with their priority and changes.
5. Pencil
This is a prototyping tool that comes as a separate program that can be downloaded and utilized locally. It has a simple interface, which makes it easy for the users to drag & drop elements to create a screen. It's important to mention that prototyping is designed to enable the individuals get confirmation from a customer on requirements, which makes it a crucial aspect of the requirement gathering phase.
6. SWOT
This tool is regularly used by businesses for strategic analysis. It is highly secure, and it is free to use. SWOT enables the business analysts load and save their analysis on local XML files. With the help of this tool, it is easy to export and view the PNG files.
7. Trello
This is a collaboration tool designed to support collaboration and communication between teams. It also makes the information you share with each other secure and safe. In addition to this, Trello allows the admins to analyze business data. This tool also has a range of features that make it a unique business analysis program.
8. SmartDraw
This tool is used for simplifying project management work. It helps automate activities, such as add, delete, or move shapes. It can also be integrated with other tools, including Google Drive, Microsoft Office, OneDrive, and Dropbox. SmartDraw helps sustain security as a user can install it behind the firewall. It also supports about one hundred languages for diagrams creation.
9. VersionOne Lifecycle
This program is unique because of its integration capability with open source software development tools and enterprise applications. It is mainly in alignment with Agile software development, and it is flexible to scale up with project workspaces and portfolios across locations and teams. VersionOne Lifecycle also offers unique features such as Agile Data Mart designing.
10. Wrike
This business analysis program is a real-time work management tool. It helps significantly minimize the overall cost of project analysis through centralized storage of information for use by the team members. It offers core building blocks of work, and the users can request Forms & Automation. Wrike also enables live editing as well as file management. The tool offers a visual timeline designed for viewing projects in real time.
Conclusion
These top ten business analysis tools will help you work smarter as a business analyst. In addition to these programs, it is also recommended that you develop core BA skill sets to be able to succeed in your career. You obviously want to consider some certifications to validate your skills and knowledge in business analysis. So, you can pursue the following credentials: ECBA, CBAP, PMI-PBA, CCBA, and so on. Good luck!