Save Your Data: 5 Best Cloning Tools You Can Use for Free
Hard drives do fail therefore you can lose your valuable data. Besides, your machine may sometimes refuse to boot. Actually, such occurrences have proven to be inevitable. They will definitely happen at some point. If this happens, you won't have anything to worry about if you have a disk image because the task will be very easy. Unfortunately, most budgets don't actually include the cost of the most reliable and costly disk imaging software such as Restore and Acronis Backup. So, what should you do when you don't have the budget that will allow you to host more expensive disk imaging software? Having access to any of these free app will mean that cloning your hard drive will not be a problem.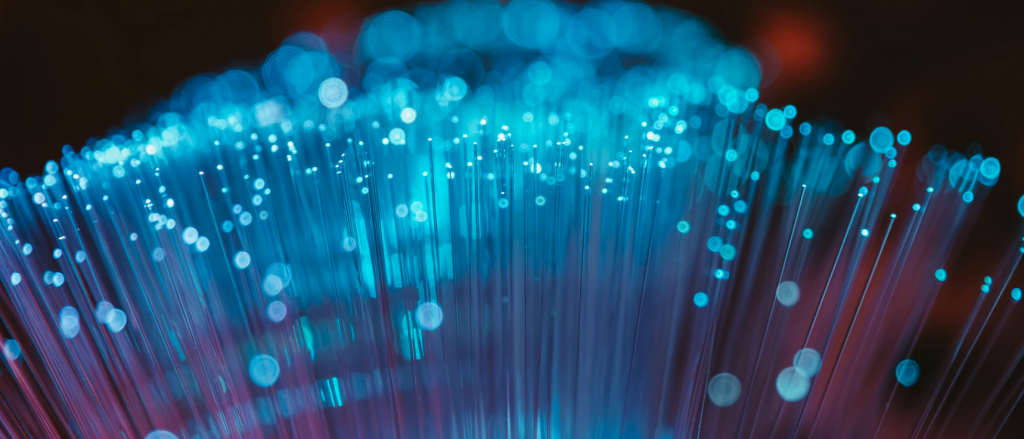 These apps are not made equal, and some are more powerful than others. For instance, some of these applications can create a full ISO of the running system, while others can do a-bit-for-bit copy. On the same note, some of them are strictly Windows specific but others don't even care which type of platform you are running. What most important is that the tool you choose should best suit your needs and skills. Please explore the list below to find your best and trustworthy cloning tool.
Clonezilla
Clonezilla is among the most popular cloning tools available. The cloning process via this tool is more or less the same as a bootable Linux distribution, which supports a load of file systems and can also do bit-by-bit copying. One of the features that make Clonezilla the favorite cloning tool for many people is its unattended mode and built-in multicast support. In fact, it is arguably the single most powerful disk copy tool you can get in the market today at a low cost. Actually, this tool doesn't have a price tag despite being that powerful. Besides, it can clone multiple machines very quickly. Actually, Clonezilla Server Edition can effectively clone up to forty machines at once. The only downside of this cloning tool is that it uses a machine-based interface, which some users might find a bit challenging. Especially, if it is their first time to use it.
DriveImage XML
DriveImage XML is another favourite cloning tool for many individuals – thanks to its unmeasured reliability. This tool creates images by using Microsoft VSS. Besides, it creates images with the level of reliability that one would not actually expect in a free cloning tool. DriveImage XML allows you to create "hot" images from a disk that you already utilizing. The created images are stored safely in XML files, and you can easily access them using any available third-party software. Besides, this free cloning tool can also recover any image to a machine even without the need for a reboot as in the case with some available tools. This software runs under various versions of Windows OS, such as Windows Server 7, Vista, 2003, and Windows XP.
Macrium Reflect Free Edition
Macrium Reflect Free Edition is among the fastest disk cloning solutions available today. Just like the name suggests, this software is free therefore you don't have to pay anything to use it. This cloning utility supports Windows file systems only. This is the major downside. But on the bright side, this cloning solution does it very well. Besides, this disk cloning utility has a very straightforward user interface and even the beginners can use it comfortably. This software does both disk imagining and disk cloning. With this tool, you can create a Linux rescue CD and access all the images from the file manager with ease. Another notable feature of Macrium Reflect Free Edition is that it is compatible with Windows 7 and Vista.
Paragon Backup & Recovery Free
Paragon is a popular name in the industry and it is among the few available backup and recovery software titles that have already been labelled as ready for Windows 8. If you are looking for a reliable disk cloning software for personal use but you don't have the budget to cover the pricier tools, then look no further than Paragon Backup & Recovery Free. This tool is purely for stand-alone Windows and that is why it great for personal use but not as a cloning solution for an organization. Its free version is reliable because it is based on the most powerful professional version. We would highly recommend using Paragon Backup & Recovery Free to try out the software and see whether it is what you are looking for. If it meets all the requirements and you are impressed by its capabilities, then you can go ahead and pony up for the full version of this software. If you are not on a budget, you can also upgrade to its server version.
Runtime Live CD
Runtime Live CD is one of the most reliable cloning tools that don't require any budget. With this disk cloning solution, you will be able to effectively boost most desktops into a full-blown distribution, in which you will have plenty of great tools to help you in backing up data and even clone drives. Some of them include Captain Nemo Pro, Disk Digger, DriveImage XML, RAID Recovery for Windows, GetDataBack Pro, NAS Data Recovery, DiskExplorer, and CD. To run a successful clone or backup, you need to have everything that is necessary.
Final Thoughts
If you are looking for a reliable free backup tool that can help you in cloning disks, then you can try any of these five. Of course, some of them may not have all the features that you need and some may not be easy to use, but any of them should allow you to safely clone a disk to another drive so that you can have a reliable recovery plan.