Sort and Filter.
Apply a sort and a filter to the table.
Cell range B6:F29
Sort
Column Zero Scores Order Largest to Smallest
Column IDs Order Smallest to Largest
Filter
Hide students ids with no zero scores.

Answer :
Explanation: Step 1:Click a cell in the table. Step 2:On the Home tab select the Sort & Filter button, and select Custom sort (needed to sort on more than one column at a time).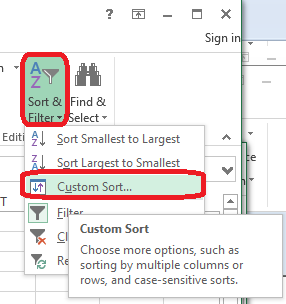 Step 3:In the Sort dialog box select Sort by: Zero Scores, Order: Largest to Smallest, and click the Add Level button.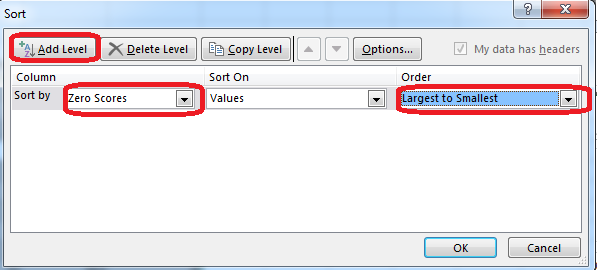 Step 4:Select then by: Ids, Order: Smallest to Largest, and click the OK button.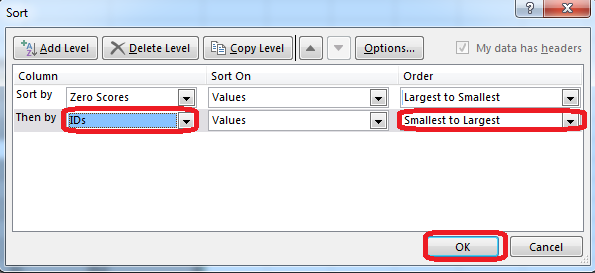 Step 5:Click the Zero Scores column header header arrow, select Number Filters, and clickDoes not Equal.

Step 6: In the Custom AutoFilter enter 0, and click OK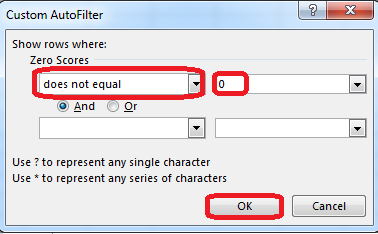 The result will look like: